OUR

ASSESSMENT

Our free assessment is designed to identify the individual needs for your child. Our free assessment takes 20 to 40 minutes. This can be taken in the centre or online. Your child will be assessed on Maths and English (Science where applicable). After the assessment we will provide you with the feedback and information on how your child's individual needs will be catered for at QS Learning. The assessment results and the initial consultation with the child helps us to design a learning programme according to the child's needs.
HOW WE ARE

DIFFERENT

Here the things which make us different than the others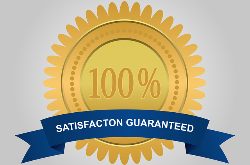 Guaranteed results
High student achievement through regular revision and challenging homework.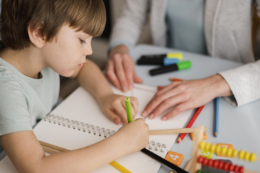 National curriculum
Courses co-ordinated to the National Curriculum.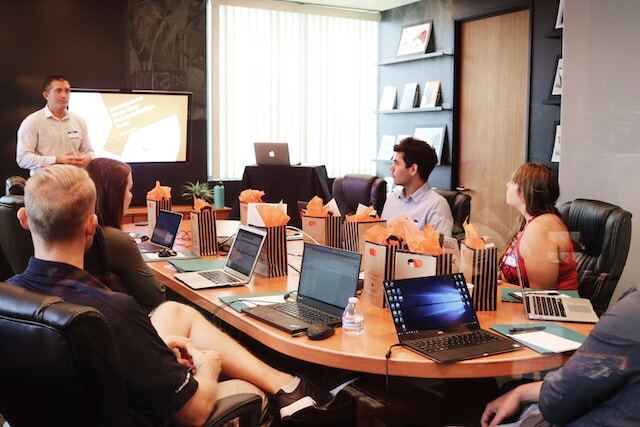 Resources
We invest heavily in resources, course materials, facilities and tutor training to provide the best possible tutoring for your child.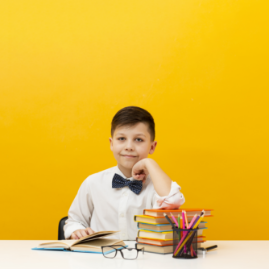 Safe and secure
We provide a safe and secure environment for all our students. Our tutors have enhanced DBS checks.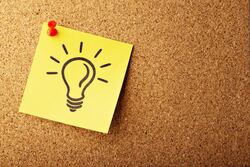 Regular feedback
At QS Learning we believe that regular interaction with the parents is the best way to ensure that our students achieve to their best ability. We carry our formal and informal meetings regularly.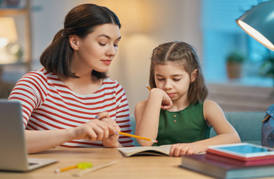 Flexibility
We try our best to provide as much flexibility as possible in providing our services to you.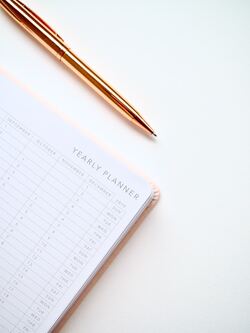 Open all year
QS Learning is open throughout the year. We remain open on Bank holidays, Half term as well as Summer holidays.
All our specialist courses are available in our center or online. Each course is designed to the individual needs of the child.
Explore
QS Learning

and what you want

Who do we tutor?
We work with any student who is in reception to A-levels. We also offer English language courses for Adults.

Our personalised programme
We carry out the initial assemmsnt to identify which level each student will be working on. We then devise the teaching material for each individual student which ensures that the students is supported in the right way. Personalised programme- Individual courses to cater for your child's needs

Regular weekly sessions
Each student who enrols with QS Learning will attend 2 hours of tuition each week.

Total flexibility
At QS Learning we are proud to work with each family catering for their needs as necessary. We are totally flexible in every aspect of our services. .
WE

trusT our customers

and they trust us too