ABOUT US
Why

Choose US

At QS Learning we feel that education is the most important asset a parent can give their child. QS Learning tuition has been created with the sole purpose of providing a friendly and a productive environment for learning.

At QS Learning we cater for personalised needs by providing high quality tuition to help pupils gain confidence and self-esteem to achieve outstanding results. Contact us today!
Our

Goal

Our sole purpose is to provide each child with the freedom to excel in both Maths and English which will enable them to build upon their skills and achieve whatever they wish to achieve in life.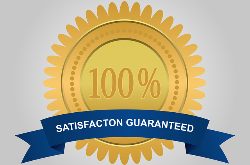 Qualified Staff
QS tutors are DBS checked and trained to deliver our method of teaching Your child will work with a tutor who is passionate about the subjects they teach to ensure the learning journey of your child is enjoyable at QS Learning. UK trained, qualified and experienced tutors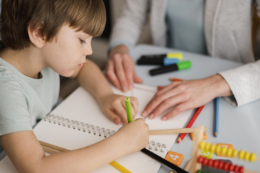 Free assessment
At QS we offer a free assessment which involves your child getting a feel of what our tution servies are like. this gives your child an opportunity to spend time getting a feel of what QS is like.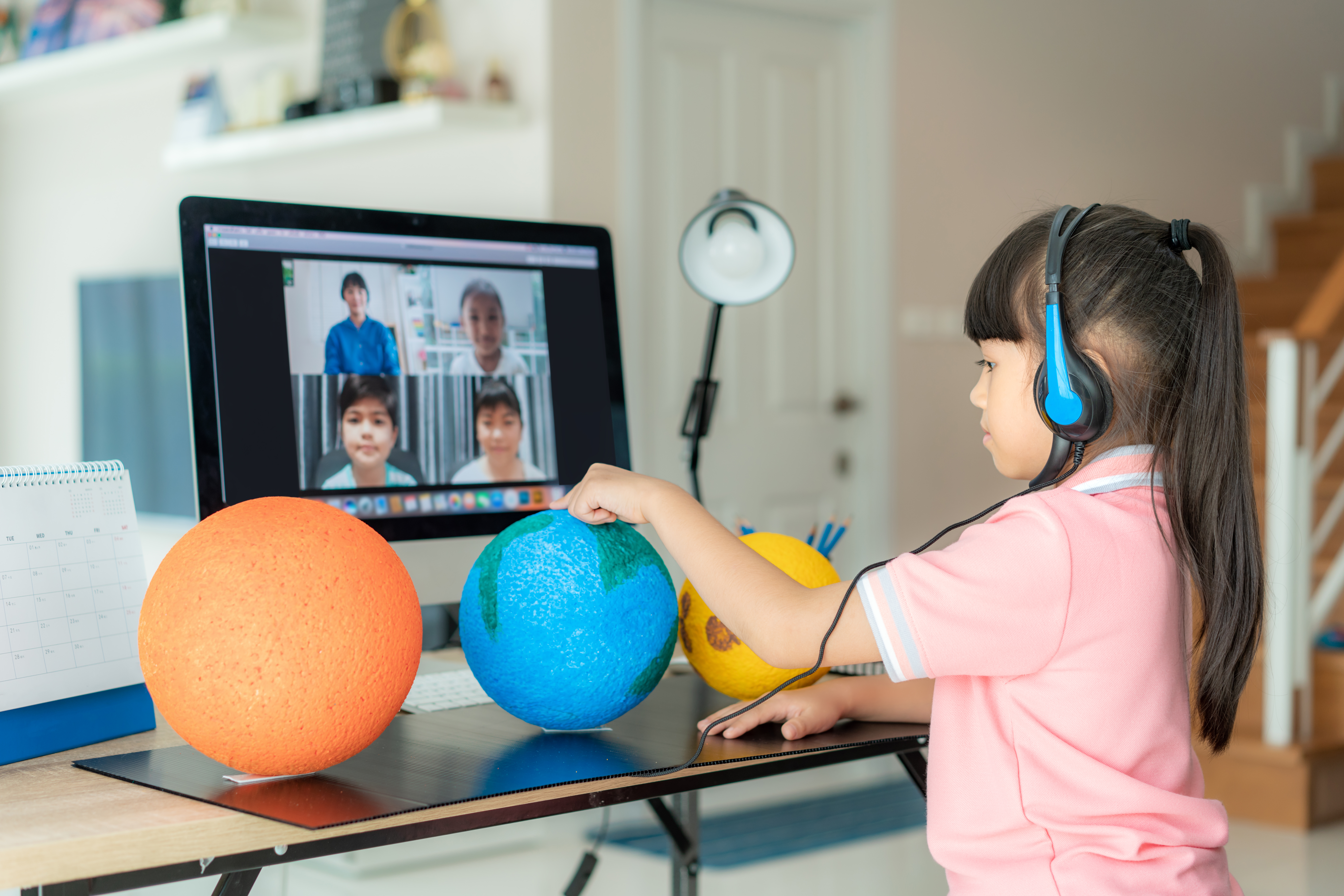 Ofsted register
QS Learning is an Ofsted registered center which ensure that we are always providing outsanding quality of education in accordance to the UK's national curriculum.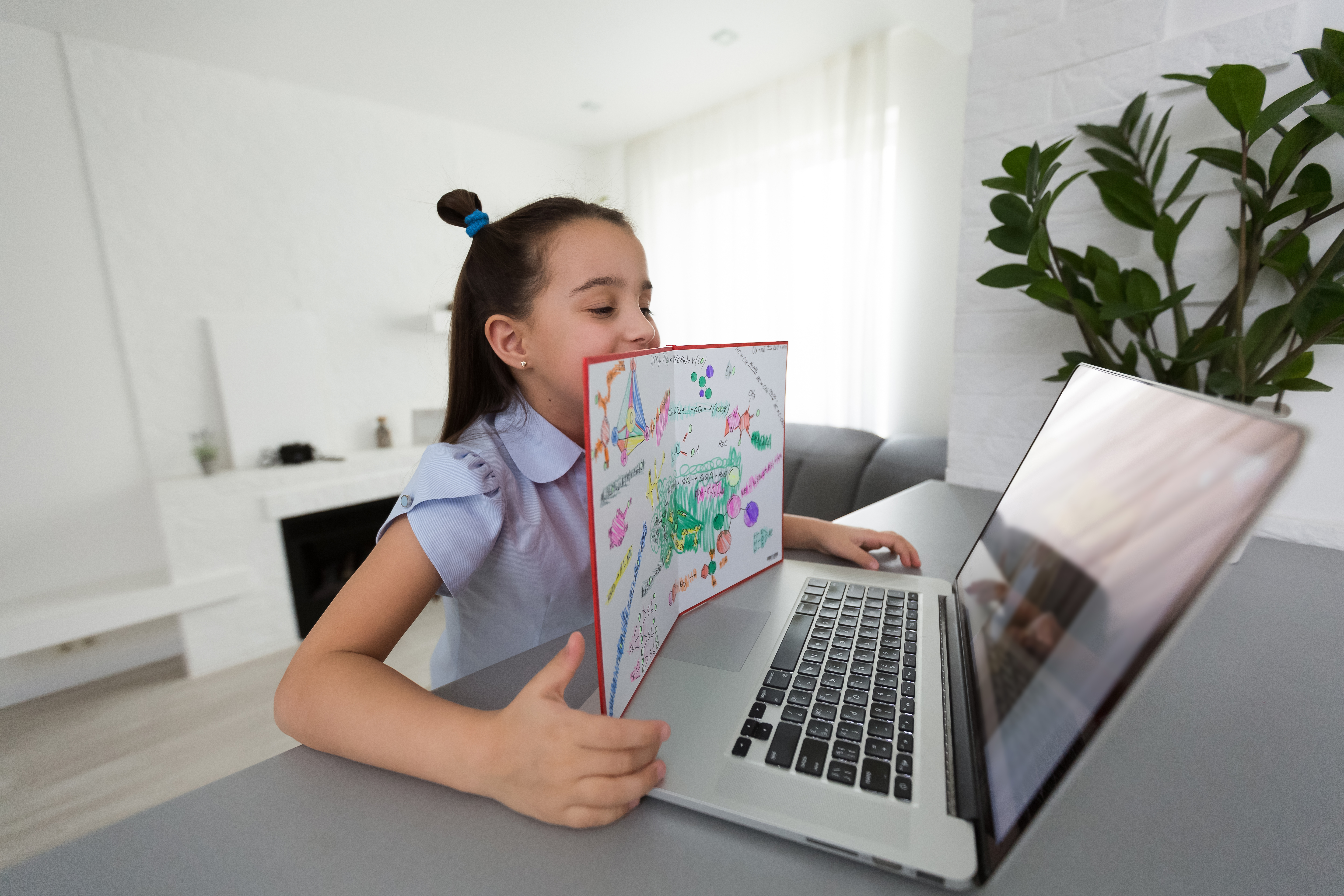 How much does it cost?
Our prices starts from £120 per month. Prices may vary by classes.
All our specialist courses are available in our center or online. Each course is designed to the individual needs of the child.
Explore
QS Learning

and what you want

Who do we tutor?
We work with any student who is in reception to A-levels. We also offer English language courses for Adults.

Our personalised programme
We carry out the initial assemmsnt to identify which level each student will be working on. We then devise the teaching material for each individual student which ensures that the students is supported in the right way. Personalised programme- Individual courses to cater for your child's needs

Regular weekly sessions
Each student who enrols with QS Learning will attend 2 hours of tuition each week.

Total flexibility
At QS Learning we are proud to work with each family catering for their needs as necessary. We are totally flexible in every aspect of our services. .
WE

trusT our customers

and they trust us too